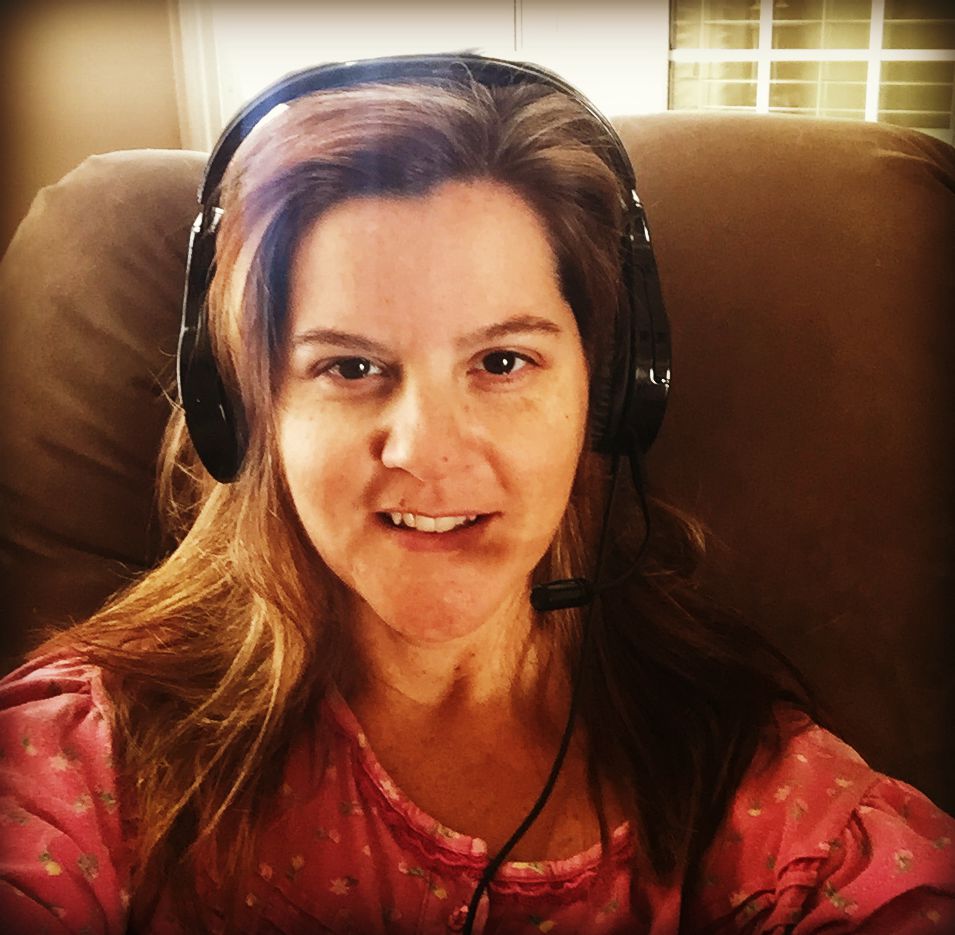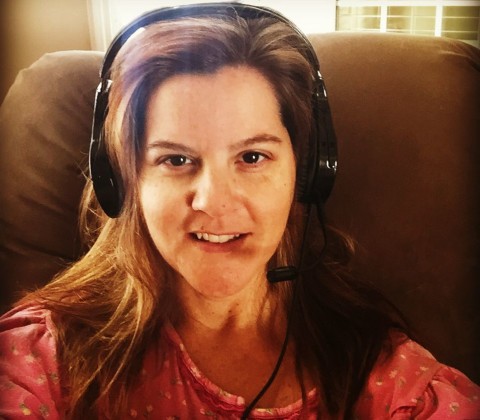 Dictation software – sexier than it sounds!
Have you ever done something stupid to injure yourself? Well, welcome to my world. Last week I woke up Monday morning and couldn't lift my head off the pillow. Somehow, as I was sleeping, I managed to pull my neck. I couldn't raise my left arm. I couldn't lift with my right arm. I'm really not sure typing was a viable option when I couldn't use my arms. So how do you fix this? Well, for me, I decided to get some dictation software.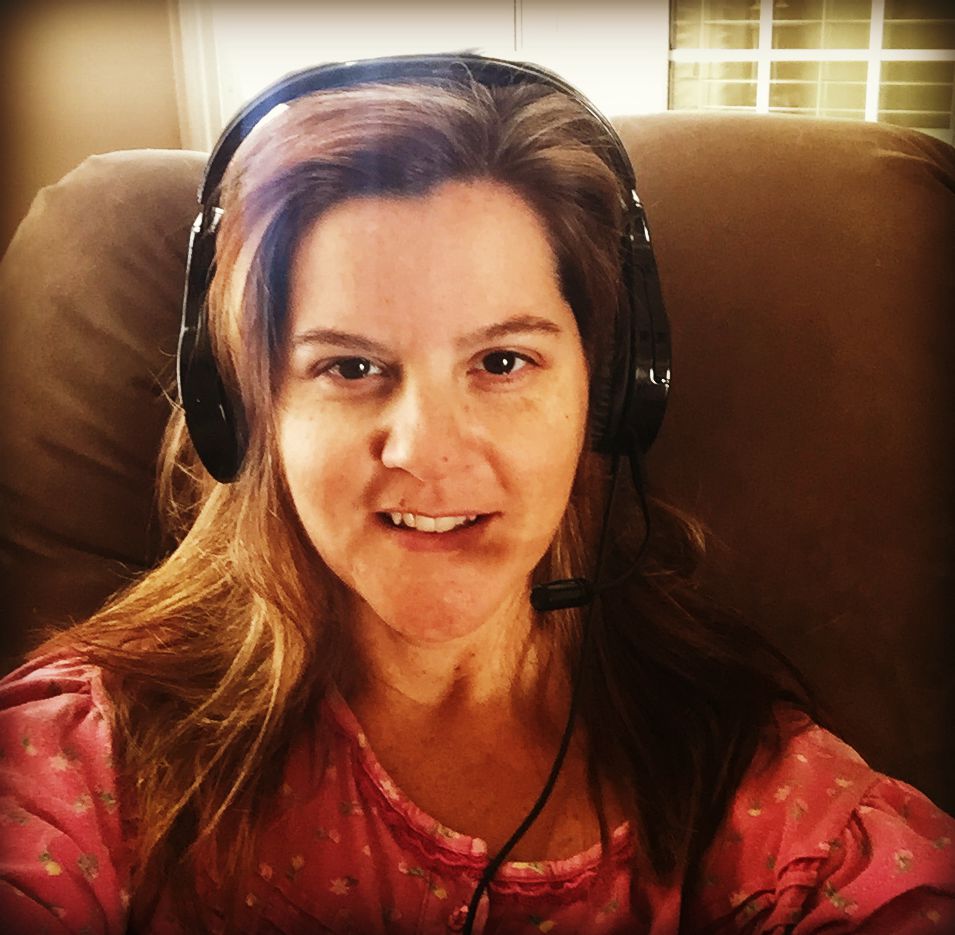 Dictation software is almost harder than actually typing – at least the set up part. Speaking your thoughts out loud is kind of awkward. It's good that I live by myself because some of this dictation could be embarrassing. I'm pretty sure that my dogs can't tell secrets that come out of my mouth. It took all of 20 minutes to download the software – and three separate trips to the store to find a microphone that actually was usable with the program. I'm sure that they were tired of seeing me at the customer service counter returning various microphones. But the third time is the charm and I finally got one that worked.
Three days after I started the process of trying to download dictation software it was finally up and running. By this point I had more usage of my arms, but I'd already started this journey and I wanted to see it through. In my case you never know when it might actually need. I figured I'd be better off just seeing this through to completion.
So far I have gotten dictation to work with Scrivener, which is the program I used to write my books. However, Word is not cooperating. I can open Word; I can start speaking; my microphone is on; yet it doesn't recognize that I'm actually saying anything. But I guess it doesn't really matter if word recognizes what I'm saying, as long as Scrivener does.
This morning is the first day in a week that I've actually sat down and began writing something. I lost a whole week of writing due to injury and new software. But now I think I'm back on track and I'm jumping right in. Today I've already managed to write 1200 words and in a fourth of the time it would've taken me to type them. I think I might like this dictation stuff. As long as I can get used to speaking things out loud that are little uncomfortable.