On November 10, 2015 by
Julie
With
0
Comments -
Devil Mountain Shifter
,
I'm writing
,
Katie Freeman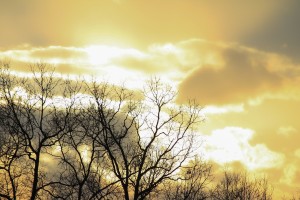 Well, it's that time of year again – the time when it gets dark outside earlier; the sweatshirts come out of the closet; fragrant stews are on the stove; fireplaces are lit. Most important of all? There's more time to snuggle with a good book! I've had a lot of time to write lately and have big plans for 2016.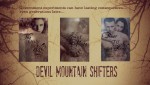 But first, I need to say a HUGE THANK YOU to all the readers who have read the new Devil Mountain Shifters series. October was a really busy month for me with the release of the trilogy and the results were better than I could have predicted. It was such a fun series to write and I am ecstatic to see it so well received.
Next up is Katie Freeman, coming December 2015. For all of you who have been following Katie, Free to Live will finally answer the questions from book one. Is Charlene Katie's mother? Did Charlene kill Hank? I have been enjoying writing this book and winding together the story from 26 years ago and the investigation of the current cold case. It's so much fun to see how this affects the relationship between Katie and Michael. Ryan Brewer also makes an appearance – and his relationship with Katie could be growing.
I'm not a fan of cold weather – never have been. Anything under 70* is entirely too cold. In the past, I've spent a lot of time reading, but this year I'm putting those multiple hours to work getting my own words on paper. I hope to share those words with you in the future. Until then, stay warm.